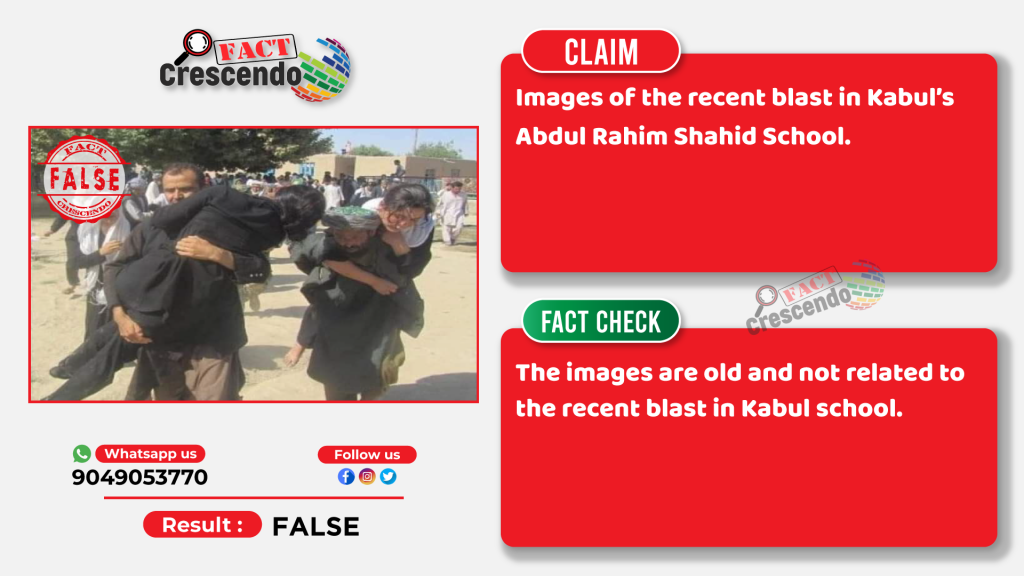 A deadly blast at Abdul Rahim Shahid School in Kabul on 19 March 2022 left six killed and more than 20 wounded. However, a lot of misinformation is also being shared on social media in the context of the unfortunate blast in school in Kabul.
A Twitter user shared some images and claimed it to be of the recent blasts in Kabul. However, the images shared by the user were found to be old and not related to the recent blasts.
You can see the Twitter post below: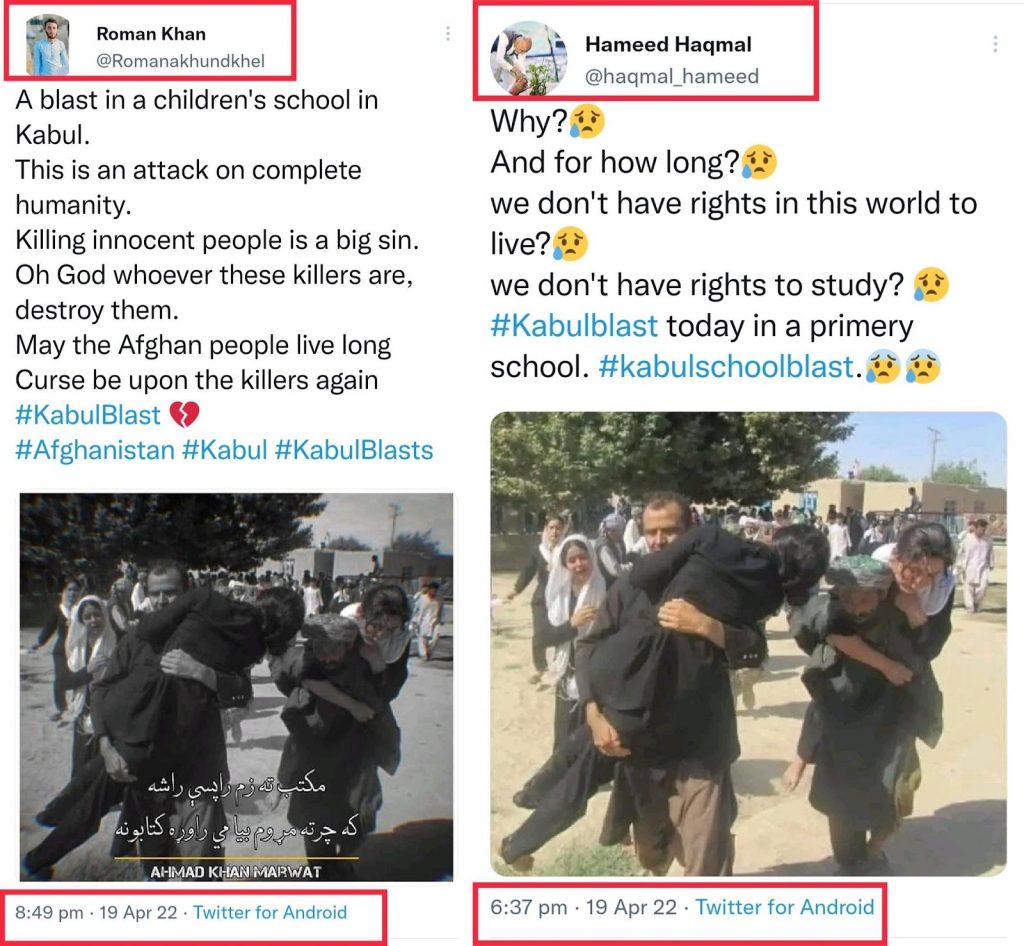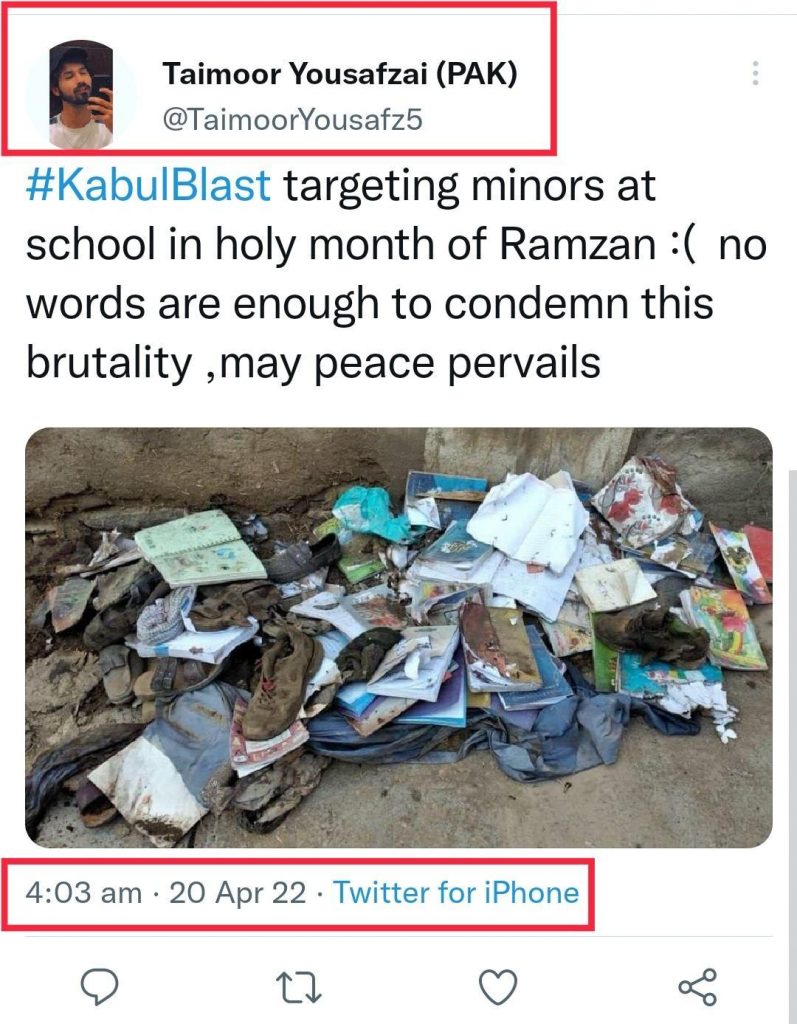 Let us see what the truth of these images is.
Fact check;
In order to find out if the images are linked to the recent blast or not, we did a Google reverse image search on the shared images. During investigation, we found that the images are old and not from the recent blast in Kabul.
Image 1: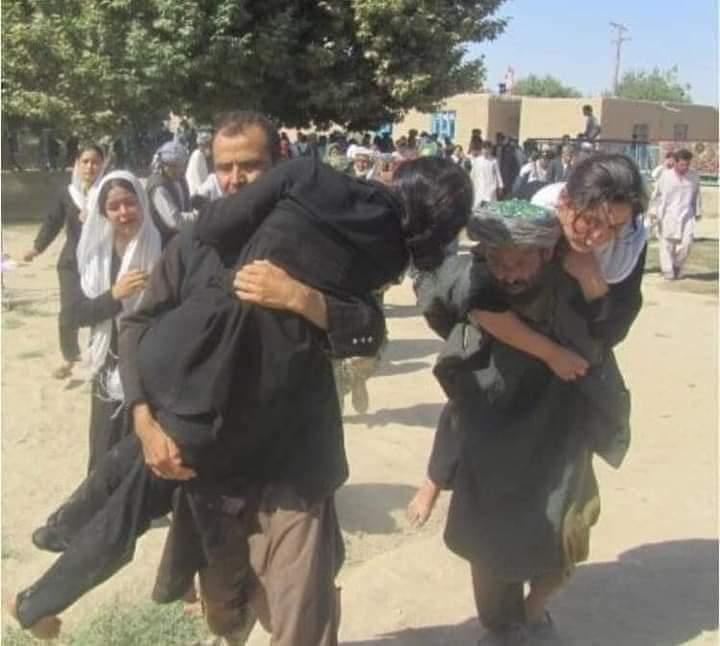 First image shows relatives carrying the victims to a local hospital after inhaling poisonous gas in Jowzjan city of Sheberghan province, Afghanistan on 02 July 2012. More than 300 girls fell ill on 02nd of July after the incident in a school in Sheberghan province of Afghanistan.
Image 2: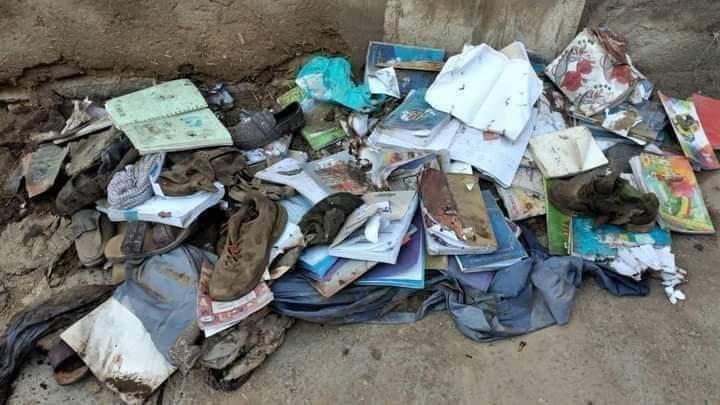 Second image is also from the incident when at least 30 people were killed and over 70 were wounded outside an educational center in the western part of Kabul city in October 2020.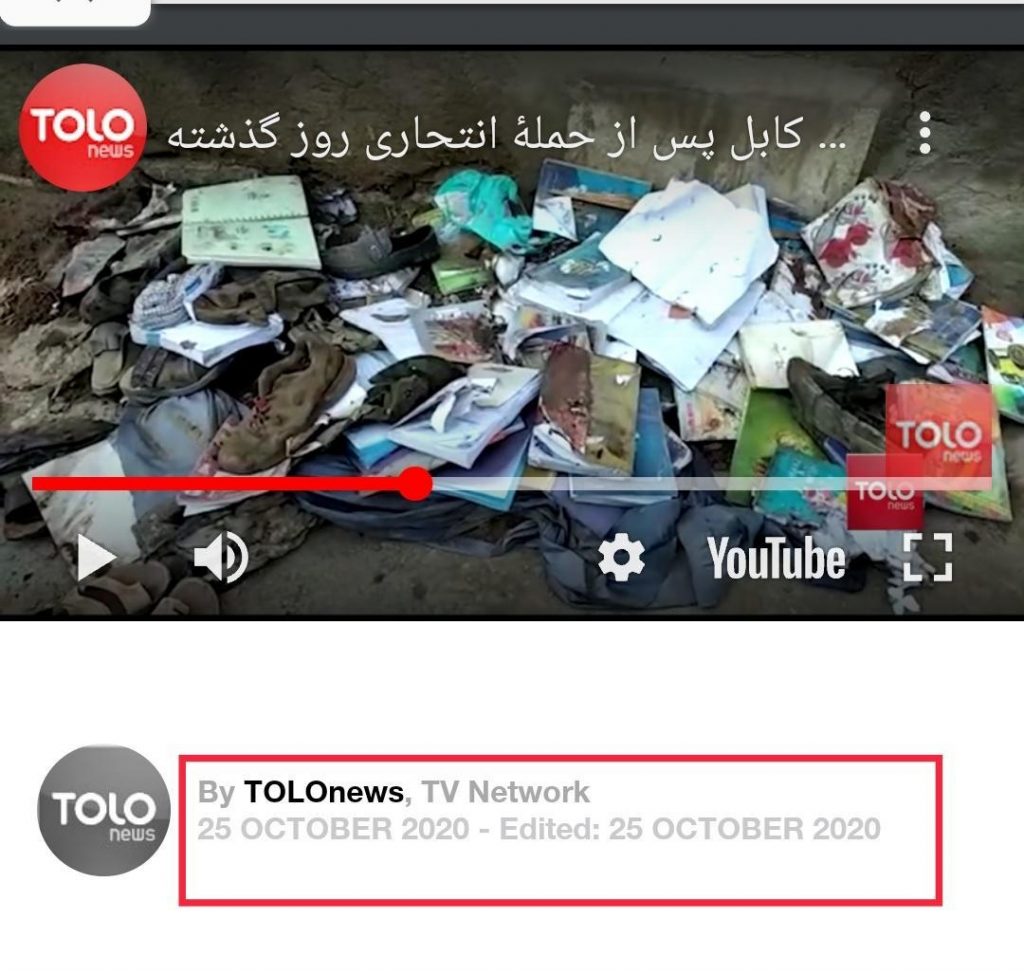 Read the full article here – Tolo News | Archive
Conclusion;
From the above investigation, it is clear that the shared images are old and not from the recent blast that happened in front of a school in Kabul recently.

Title:Old and unrelated images shared as recent blasts in Kabul.
Fact Check By: Fact Crescendo Team
Result: False